We Improve Your Smile With Veneers!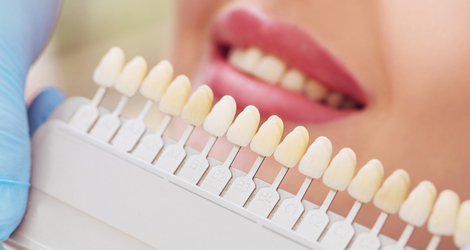 Are you dealing with chipped or cracked teeth? Have they become stained and discolored over time? At Smile Corner Dental, we help you in achieving a smile which makes you confident. We deal with numerous cosmetic dental treatments.

Call Us Today For a Complete Smile Makeover.