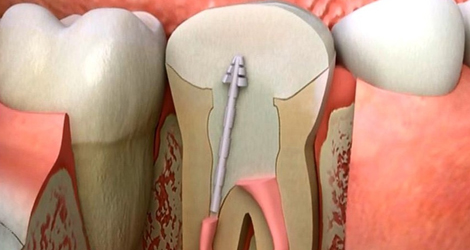 If a cavity is left untreated, bacteria can gain access to the nerve of the tooth which can result in a severe toothache. To relieve the toothache and save the tooth, Root Canal treatment may be required. Our goal is to make sure this treatment is as painless as possible.
It is helpful in relieving toothache.
It saves your infected tooth from extraction.
It is a cost-effective treatment.
Our root canal procedure involves X-rays to discover how severe the tooth decay is.
Further, we effectively clean and remove your diseased pulp and other affected areas.
Once the decayed and infected part is eliminated, we advise you to apply medications.
After the whole infection is cleared, our dentist fills the root canal and tooth.
At the end, we will give you personalized guidance for your at-home care.